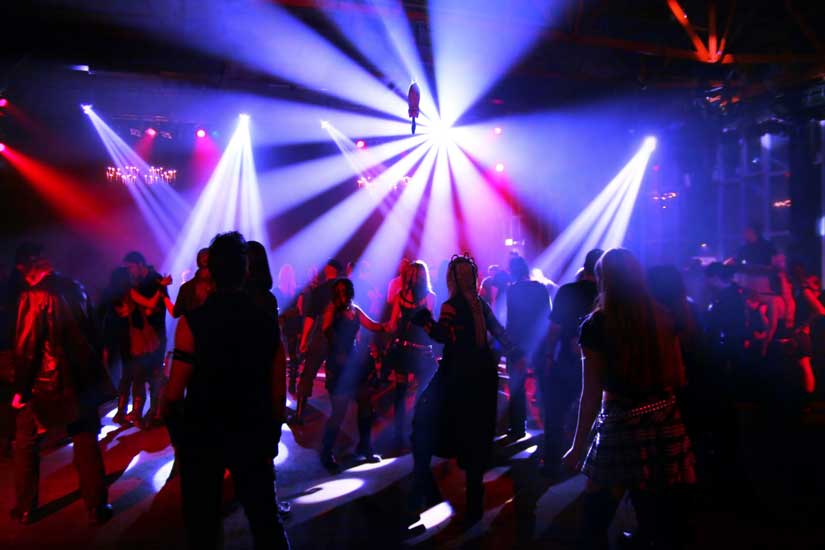 Spring Festivals in Kiev
Sure enough, the chart starts with the loudest cultural event of spring — French Spring festival. The loud performance on the fest's opening gathered thousands on Sofiivka Square, and various events dedicated to French and francophone culture continue to grab attention ever since.
Destinations prepared a guide of the festival, where everyone can find something up to their taste. To give an idea, in spring 2018 guests will be able to attend concerts of jazz and classical music, visit multiple photos and art exhibitions, as well as attend a culinary festival to enjoy the wonders of French cuisine in Kiev.