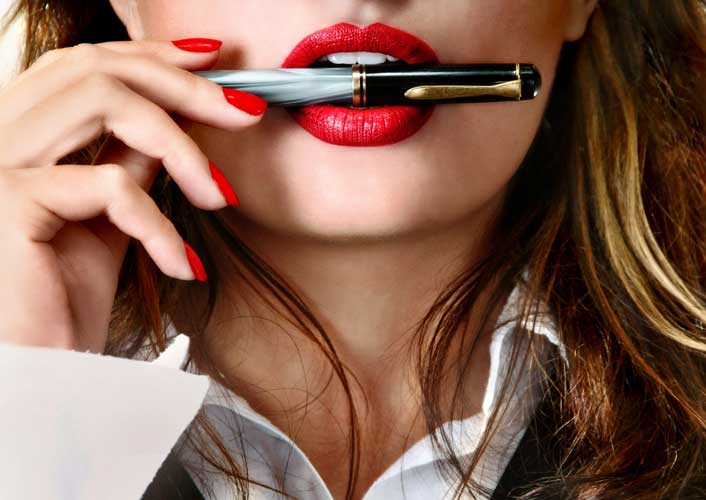 Available Services from Kievfun  
Explore some of the best parts of Kiev with private guided and guided tours. Discover Kiev's museums, stunning architecture, historical monuments and gorgeous views from amazing spots and romantic places.
You will also not miss the best of Kiev's nightlife – one of the most exciting parties you will ever go to, right in Ukrainian capital.
 A day tour starts any chosen time of the day, although we would totally recommend you to take the two days tour – it's all worth it! If you want to enjoy the city to its fullest, three-day tours are available as well.
Contact us for your preferred availability and any time changes or questions. Indeed, all beautiful spots and historical interests are covered within the tour.
If you would rather be part of the nightlife tour (to enjoy some of the exquisite parties in the capital), you should choose the Friday or Saturday one.
However, nightlife tours are available throughout the entire week, weekend is the best choice.
The tour covers all the top nightclubs for you to enjoy the true Kiev nightlife experience, as well as to show you where to meet some of the most beautiful ladies in Ukraine.
Accommodation
Our experience and knowledge about Kiev serve as the best guide in terms of many things, accommodation included.
When it comes to hotels, hostels or apartments with various services and budgets, we will help you to make the best choice for your needs.
Let us find you a comfortable a cozy place to lay your head for the night for the best deal!
From all types – hotels, hostels, or private apartments – we would recommend you the last mentioned ones for the highest privacy and freedom. Wonder why?
Kiev Accommodation Arrangement – Hints & Tips
One of the biggest deal breakers is – Kiev apartments are really affordable, almost cheap, compared to hotels in the capital.
They also offer you the highest possible privacy. They are widely available at convenient locations, often offering some impressive views.
Most of the apartments in Kiev are located in the heart of the city centre. Staying in the convenient distance to the centre and all the must visit places will save you time, money and lots of effort.
This could be truly a plus to anyone, especially when backpacking and travelling from and to a different country.
Kiev Hotels also Recommended
On the other hand, there are options when it comes to hotels which are available in the city or directly in the city centre. Ranging from 1 to 5 stars, you won't have troubles finding what you're looking for.
In reality, a 5 star hotel does not necessarily mean the best possible service and location. Use our knowledge and experience of the local accommodation system – a tour guide will gladly help you through your decision!
We are also happy to provide you with helpful information and personal advice before you decide to book any accommodation in the city on your own.
Airport PickUp in Kiev & Other Services
Using the personal pickup service will save you the struggle trying to get a cab or any kind of public transportation directly at the airport.
It will also save you plenty of time and prevent you from waiting and having to face the language barrier.
Some of the largest difficulties can be the language barrier, different customs and habits, imprecise locations or being an aim of victims of over-charging as you are an inexperienced tourist without a knowledge of the local language
Airport Pick-Up Tips & Tricks
Make sure you are booking your flight to the major airports – Boryspil International Airport (KBP/UKBB) or Kyiv Zhuliany International Airport ( IEV/UKKK), it is the nearest and most accessible one.
Kyiv Zhuliany International Airport ( IEV/UKKK), it is the nearest and most accessible one.
Boryspil International Airport (KBP/UKBB) is the  major International and frequently flights availability.
This airport provides facilities for both international and domestic flights. It has a great location with a close distance to (10 km) the city centre of Ukrainian capital city..
Best option is Boryspil International Airport (KBP/UKBB), another major airport with both international and domestic flights. This one is around 35 km far from Kiev.
Therefore Boryspil International Airport (KBP/UKBB) would be the best option. Both your travel time and costs will be put down to minimum and even during a peak time, the travel time will pass quickly.
Our driver and a guide will pick you up from the airport. We will take you to your accommodation where you will be welcomed with an open heart.
You will also see some of the city and the closest surrounding from the car seat to get some idea about the city on your first day.
Let us assist you with all your needs, wishes or questions with the proper care and highest attention.
We can always recommend some other extended services for our clients/travellers, thanks to our trusted tour partners – not only in Kiev, but also in suburbs.
The tour guide of Kiev has always extended his/her service to travellers to Kiev with our recommended other tour partners in Kiev and its suburbs. Some of those are for instance:
Other Services
Kiev Adventure
Helicopter ride above Kiev

Flying in an aircraft in Kiev

Skydiving in Kiev

Sky Balloons in Kiev

And much more
Special Services
Ukraine Government Documents Help etc.                                                                                                                                        
Contact Kievfun Contact for  More Info Here