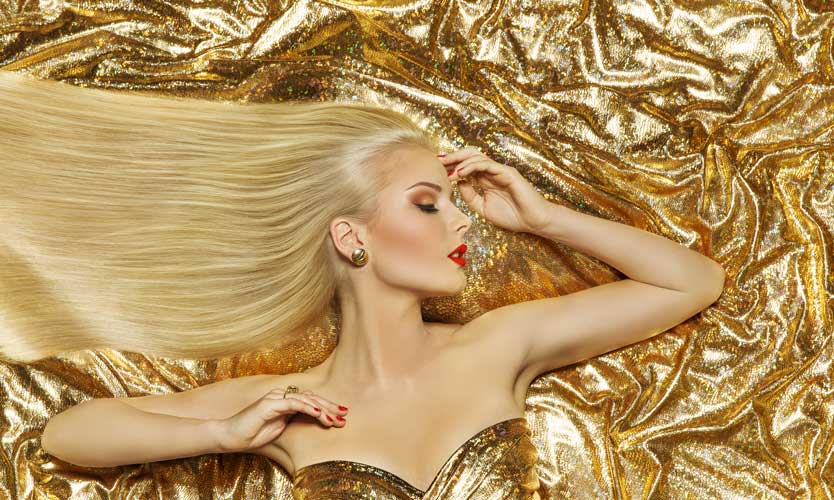 AMAZING KIEVFUN TRAVEL INFORMATION 
The fun City of Kiev – The  City offering the best nightlife, affordable entertainment and great tasting alcohol (local vodka is the top!).  Have fun during sexy beach parties or festivals and take all the opportunities for adventures and exploration.
Taste the delicious food, party at the beach club with a company of beautiful ladies with perfect bodies in bikini and let your erotic fantasies get fulfilled.
From sensational massages to the most gorgeous Kiev Girls in the world, all your wildest dreams will come true in Kiev with kievfun!
Explore One of the Most Historic Cities in Europe
Are you heading to Ukraine and wondering what to do in its beautiful capital of Kiev? Wonder no more! Ukraine's largest city is both historical and modern.
Ancient, yet mesmerising. It's a popular place among the richer part of the population, but everyone will get satisfied. Fancy or not, Kiev will take your breath away.
Busy highways connect interesting places, quiet lush parks provide so much needed relaxation and polished supermarkets and stylish bazaars and farmers markets will make you want to stay longer than initially planned.
Every traveller, backpacker or a fancy nomad will be welcomed with open arms and hearts. The adventure is waiting.
 kievfun Things to Do in Kiev
WALK AROUND AND THROUGH SOME LUSH GREEN PARKS AND BASK IN THE IDYLLIC SCENERY
PAY A VISIT TO THE MUSEUM OF ONE STREET AND GET SOME LOCAL HANDICRAFTS AND SOUVENIRS AT ANDRIYIVSKYY DESCENT
RENT A BIKE AND CYCLE THROUGH THE GOLOSIYIVSKY FOREST
EXPLORE THE ST. SOPHIA CATHEDRAL LISTED AS THE UNESCO WORLD HERITAGE
BUY SOME ORGANIC FOOD AND ENJOY THE ATMOSPHERE OF A LOCAL BAZAAR WITH LEGENDARY 'BABUSHKA'S
STROLL AROUND THE FAMOUS INDEPENDENCE SQUARE AND THE MAIN STREET
Kiev City with Kievfun Tour Guide 
Local tour guides are experienced & friendly and super happy to show you around. That way you will not miss any of the most spectacular historical places and sites.
Maybe, you will discover some views over the city which are not shown on google or anywhere else on the internet.    
So please, feel welcomed in KIEV, the most FUN City in the world. We are here to help you and to provide you with the best possible info about this City and Ukraine, so that you can enjoy your trip to the fullest.
Planning a Trip to Kiev?
Checkout, Contact Our Amazing Guides